Mother's Day Sale Event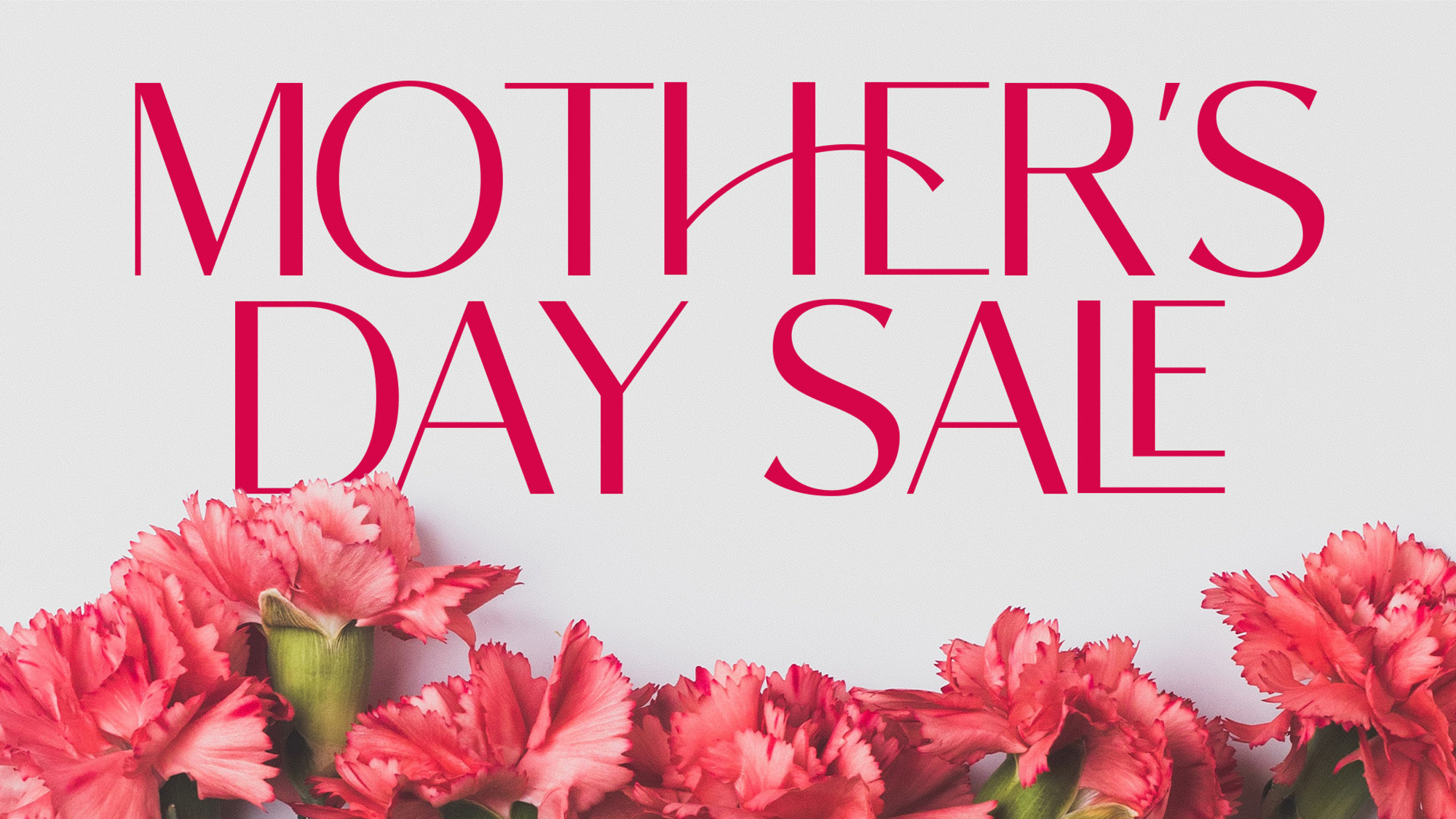 It's Mother's Day! Brides – Treat the special ladies in your life with a little extra discount off their formalwear gown! With such a wide selection of dresses in the store – we're sure that you'll find something that you love! From May 15th to the 20th you can enjoy 20% off your formalwear purchase!
We will also have a fabulous selection of dresses from MGNY that will only be here for the week of the event! You dont want to miss out on some of these styles!