Flower & Jazz Festival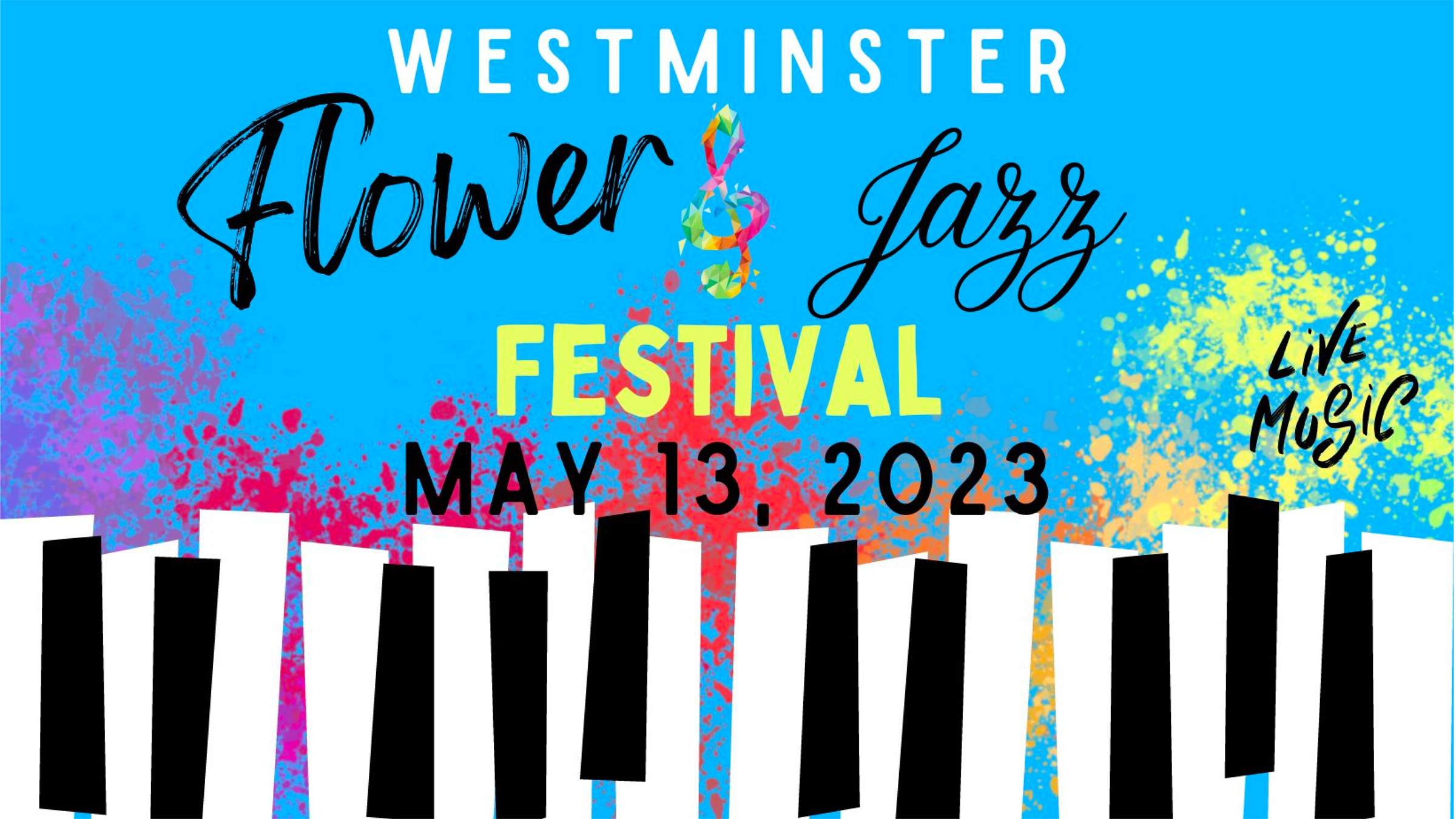 We're setting up shop at the Westminster Flower and Jazz Festival! Come and visit our booth to see everything Stella's has to offer!
The Flower and Jazz Festival is an annual event held in Downtown Westminster the Saturday before Mother's Day.
Main Street will be filled with vendors, delectable food and flowers & herbs. It is a great event for ALL the family.
Main Street
10 am-4 pm: Shop with Vendors
Library
10:00am-12:00pm Twisted Blues Band
2:00pm-4:00pm Caiso Steel Drum Band
Locust Lane
12:00pm-2:00pm Bluestone Jazz
BB&T (High Schools)
10:00am: Westminster High School
11:00am: Sunday Night Big Band
12:00pm: Market Street Big Band
1:00pm: Towson High Jazz Ensemble
2:00pm: Folly Quarter Middle School
3:00pm: TBA
West End Stage
10:00am-11:30am Kevin Burnes
12:00pm-1:30pm Monte Leister Quartet
2:00pm-4:00pm Mr. Jon and Friends