Westminster Wine Stroll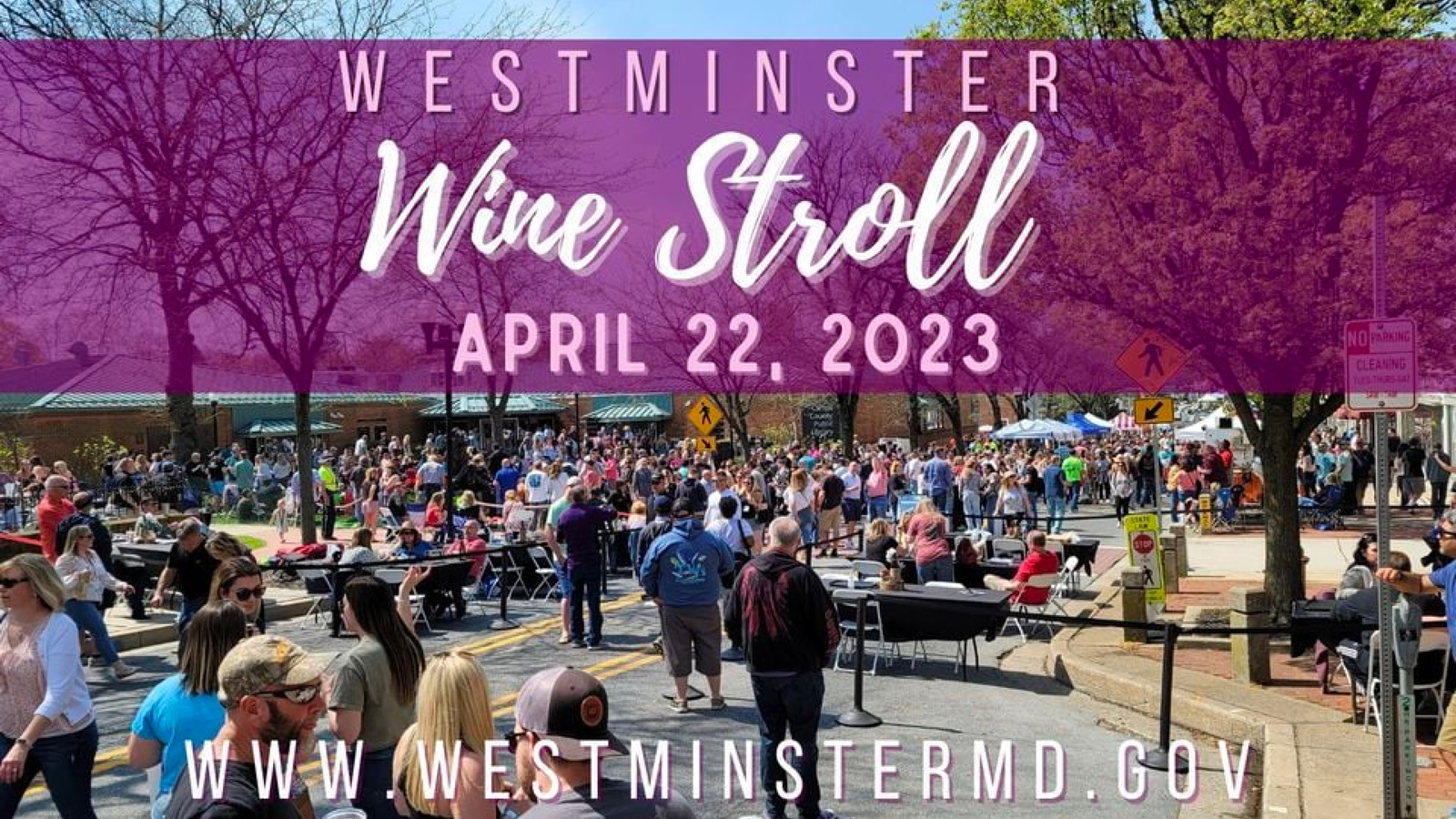 Come and visit our booth at our Westminster Wine Stroll to see everything Stella's has to offer!
Enjoy local wines, live music, vendors and delicious food al fresco! Live entertainment featuring Kanye Twitty.
VIP Table Ticket (1-6 guests): $225
Tickets go on SALE 2/1 at 7AM! Click here to purchase.
Ticket price includes admission & table for 1-6 people, wine samples (served in single-use disposal cups)
from everyone's favorite Maryland wineries, 6 commemorative wine glasses, and 2 tokens per guest to be redeemed for alcoholic or non-alcoholic beverages.  Plus, live entertainment and food available for purchase.
General Admission Tickets: $15 (will be available for purchase on event day ONLY) The event hours will be from 12PM-4PM for General Admission.
Two tokens will be included with all tickets for redemption of alcoholic or non-alcoholic beverage from the domestic's tent. All other beverages and food must be purchased separately.
12&UNDER: Free